Careers
At Subnet, we invest in the right people.
As a family of almost 50 results-focused IT professionals that aim to equip their customers with the support, tools and expertise they need; Subnet dedicates time, money and effort to find the right people devoted to helping us achieve this mission.
Since 2000, the Subnet family has been servicing the needs of various organisations in South Australia. As a result, we have built a positive reputation and strong relationships with key industry leaders, our customers, partners and competitors. By joining the Subnet family, you'll have the chance to leverage these relationships to develop your skills and propel yourself forward.
We pay special attention to our team and continuously present them with opportunities to progress to the next stage of their careers. If you are keen to mature within the IT industry, up-skill yourself and are committed to driving and growing the business you work for, then fill in the form on the right and tell us a bit about yourself.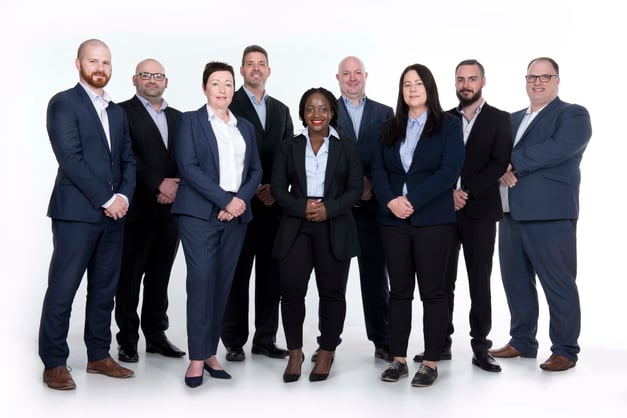 Benefits of working at Subnet
Employee of choice program;
On-site gym at our head-office in Forestville;
Business equipment program;
Career progression & training;
Flexible working arrangements;
Friendly & unique working environment.
Our Core Values
Do Good Work - complete your work fully and to the best of your ability before transitioning it to the next step,
Be Valuable - strive to be action-oriented, consistent, proactive and multi-skilled. Always seek to increase your own "value-add,"
Take ownership - if you are the lead or inherited owner of a project, show initiative and ensure its successful completion - across all levels,
Community - be a fun, positive and adaptive member of the Subnet family who is committed to upholding our core company values.
If this sounds like the place for you, fill in your details on the right.